Website Development
Website development

that reflects your brand and design
Custom Development
E-Commerce
Hubspot
Shopify 
Umbraco
Silver Stripe 
WordPress
WooCommerce
Custom API Integrations
We can help you build the right website for your needs that enables you to be successful online.  
Whether you or your client is a start-up, bricks-and-mortar, SAAS product, corporate, or government department, our experienced team can develop a solution that suits your present and future needs.
If you're an agency looking for a team that knows how to convert your creative ideas into an effective digital solution, we have almost 10 years experience in this space and understand what's important to you and your clients. We are known for our attention to detail.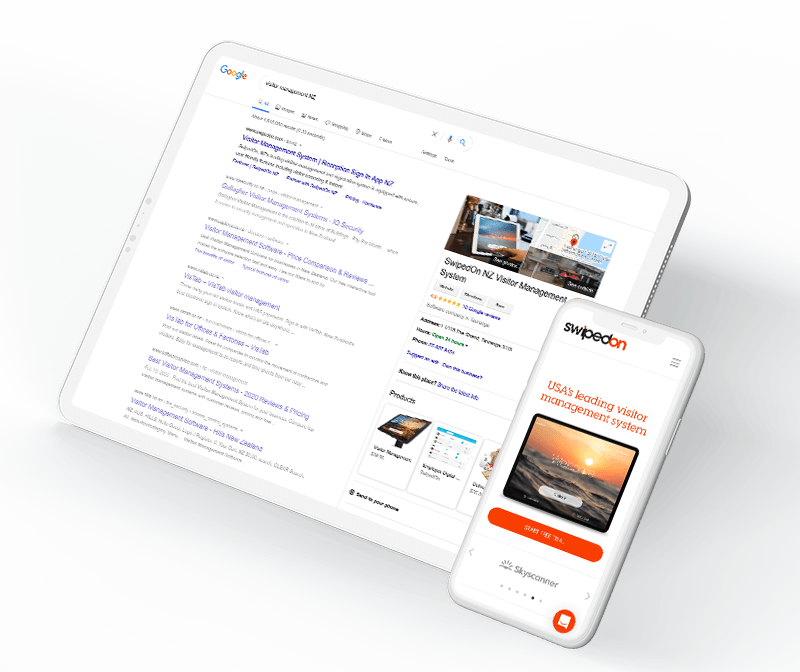 Your Definitive Guide To

Web Development
As per our list above, we develop websites for a number of popular platforms.
Many of our clients choose WordPress (the most popular website building software in the world) for the following reasons.
6 reasons why many of our clients ask us to build with WordPress
The core WordPress software is free so this reduces the total cost you pay to get your website built
There are 100s of thousands of free plugins and thousands of premium plugins that can add functionality
Custom themes can be build to achieve almost any design imaginable
The built-in Content Management System (CMS) is powerful and easy to use so we can show you how to update key areas of content yourself
WordPress has many SEO basics in place off-the-shelf
WordPress has excellent security if the CreativeQ security protocol is followed (which we provide to all clients that host with us)
We collaborate with ambitious brands and agencies;
we'd love to build something great together.