Website Development
Website development

that reflects your brand and design
Custom Development
E-Commerce
Hubspot
Shopify 
Umbraco
Silver Stripe 
WordPress
WooCommerce
Custom API Integrations
We can help you build the right website for your needs that enables you to be successful online.  
Whether you or your client is a start-up, bricks-and-mortar, SAAS product, corporate, or government department, our experienced team can develop a solution that suits your present and future needs.
If you're an agency looking for a team that knows how to convert your creative ideas into an effective digital solution, we have almost 10 years experience in this space and understand what's important to you and your clients. We are known for our attention to detail.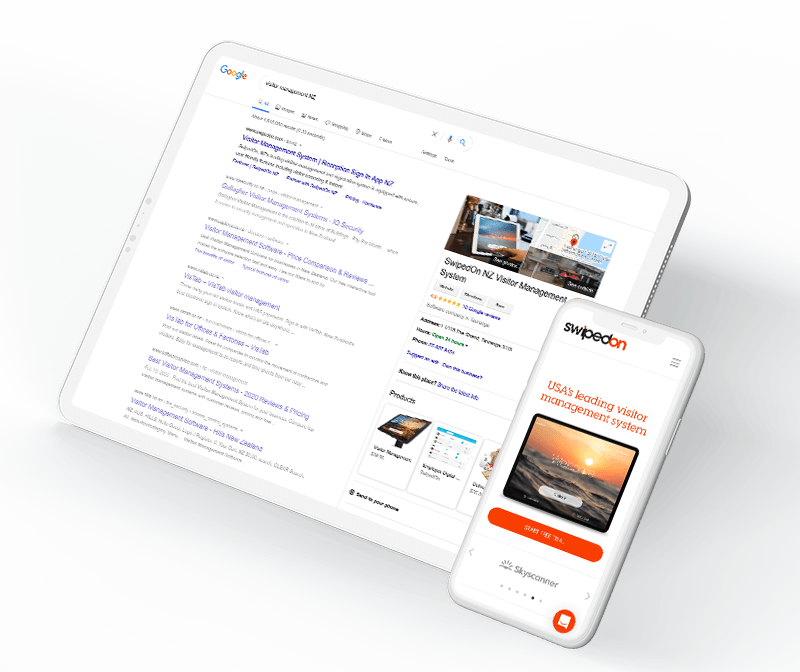 We collaborate with ambitious brands and agencies;
we'd love to build something great together.